When:
December 23, 2017 @ 8:30 pm – December 24, 2017 @ 12:30 am
2017-12-23T20:30:00-08:00
2017-12-24T00:30:00-08:00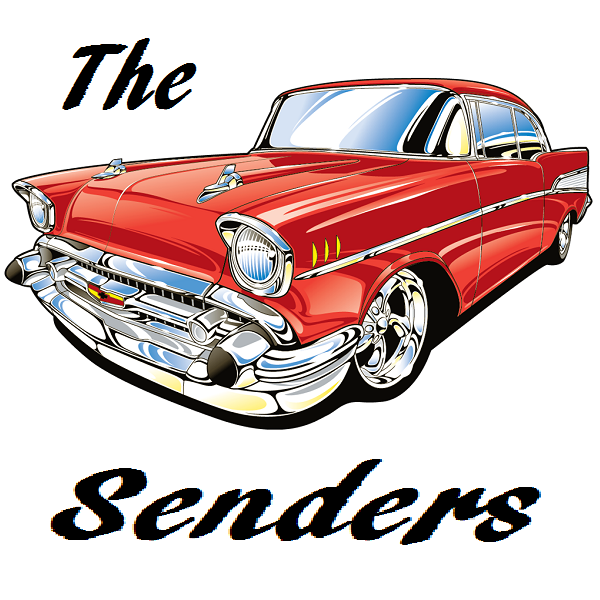 The Senders specialize in '50s, '60s and '70s popular music that combines their love of surf music, the Beatles and classic rock. The main feature that sets the band apart from others is their desire to play the tunes as close to the originals as possible. Strong vocals and four part harmonies are an essential part of the sound in order to recreate the great vocal hits by the Beach Boys, Beatles and '50s Do-Wop groups.