When:
August 23, 2017 @ 9:30 pm
2017-08-23T21:30:00-07:00
2017-08-23T21:45:00-07:00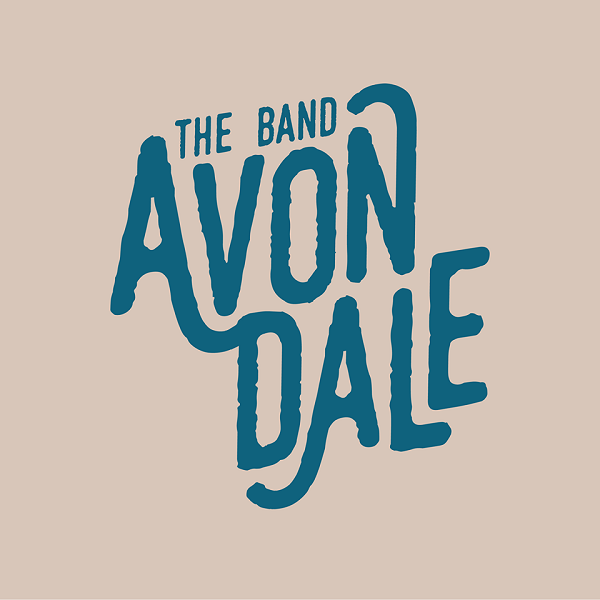 Avon Dale is a Memphis-based, rootsy rock band with a touch of soul. A four piece band featuring a dynamic rhythm section, dual guitar work, and soulful vocals,
 that range from tender and plaintive, to gritty and beseeching. A powerful live act, Avon Dale meshes concise rock ballads with lengthy improvisational jams. With a raw energetic presence, the band is quickly gaining followers in rock and jam band circles alike and becoming a Memphis must see act.