When:
July 21, 2017 @ 9:30 pm
2017-07-21T21:30:00-07:00
2017-07-21T21:45:00-07:00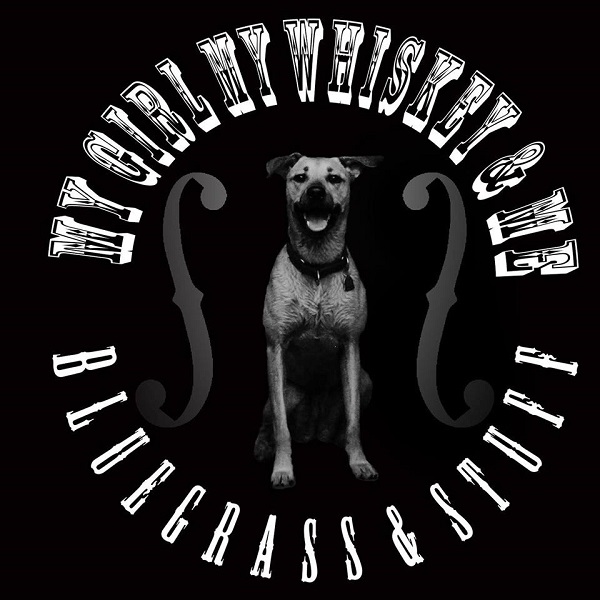 My Girl My Whiskey & Me was named after a song written by Cam Shriver of the Rayado Ruffians. This song represents George's love-at-first-sight experience with bluegrass and the mandolin. We are a progressive bluegrass duo that got it's start in Naples FL. The band has played for a large number of different audiences, from caviar bars, to sports bars, and was recently featured in the Naples Daily News, with another local duo called, The Good Bad Kids.
Despite their rising success in the South Florida area, on 1/11/2014, MGMWAM (extremely long acronym.) bid a bittersweet farewell to their home for a new beginning in Greenville, South Carolina.
We play a wide variety of music, from Flatt & Scruggs, to Radiohead, as well as original music.