When:
February 14, 2018 @ 9:30 pm
2018-02-14T21:30:00-08:00
2018-02-14T21:45:00-08:00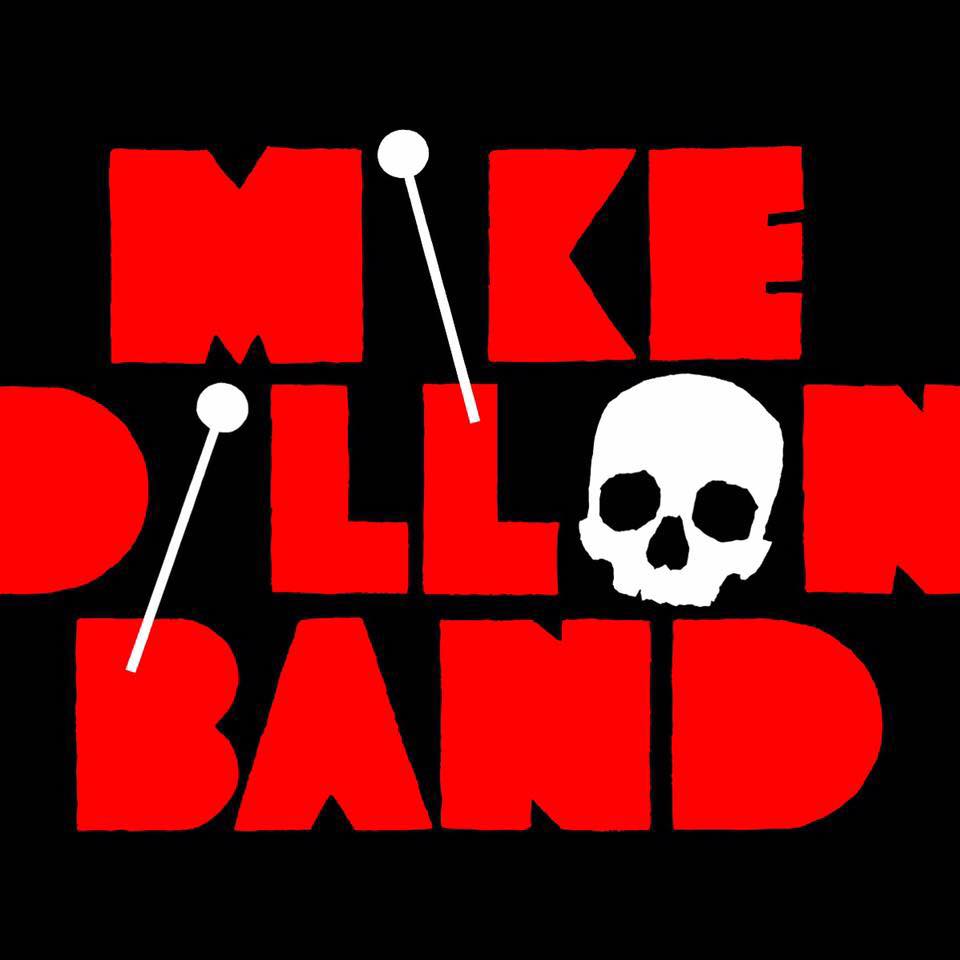 Mike Dillon plays vibraphone and rants into the microphone. Combining styles and years of experience, MDB makes a noise that is unique in many ways. Dean Wean said, " The Mike Dillon Band is my favorite touring band on the planet' at the ween after show where all of Ween sans Gene, joined the stage with Mike. The current lineup includes some of New Orleans best musicians. Nathan Lambertson is a top call upright jazz bassist with a punk rock heart of gold. Cliff Hines has been playing with Mike since 2012 and is the
backbone of this group providing amazing counterpoint and power on the guitar. In the drum department, Paul Thibodeaux and Claude Coleman Jr. take turns battling providing the pocket and percussive artillery. 
We released our debut Record "Urn" on royal potato family in september of 2012. We have been living in a van and have toured with Fishbone, Umphery's McGee,Clu
tch,Primus and Marco Benevento. Mike has been destroying percussion and touring since 1987. This band once featured the powerful Carly Meyers. She is now rocking the free world with Yojimbo. In 2014 the Mike released the Band of Outsiders on the Royal Potato Label. The band has been touring less in 2015 while Mike has been busy with Primus and the Chocolate Factory playing vibes, marimba, and tabla with the legendary thrash funk trio as they warp the original soundtrack of Willie Wonka. Mike has also started the New Orleans Punk Rock Percussion Consortium and has played Bayou Boogaloo in New Orleans to howling reviews of joy. The group features a multitude of New Orleans percussionist from the Great Stanton Moore to the Genius Jason Marsalis. Mike Has recently scored a short film called Flotsam and finished an all percussion album that pays tribute to Elliot Smith, Martin Denny and Neil Young.