When:
August 18, 2017 @ 9:30 pm
2017-08-18T21:30:00-07:00
2017-08-18T21:45:00-07:00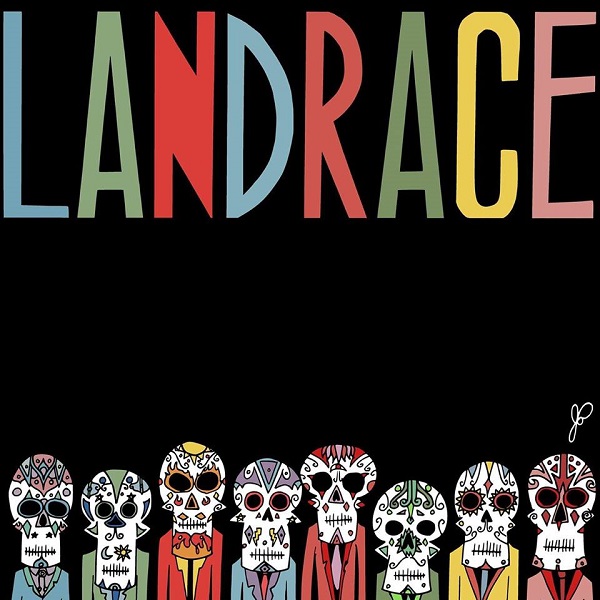 Landrace is a young ska band, emerging from the college town of Pullman, WA. These young men who all study music at Washington State University have come together to play a variety of upbeat ska, reggae, and Spanish music that will get any crowd dancing. This band is all about entertaining when it comes to playing live shows, and releases a very fun and powerful energy when they are on stage. Landrace consists of a horn section including tenor saxophone, trombone, and two trumpets, as well as bass, guitar, drums, and vocals. These musicians are very social and often invite guest performs to share the stage with them, which not only amplifies the fullness of their sound, but also brings everyone closer in the community.