When:
October 11, 2017 @ 9:30 pm
2017-10-11T21:30:00-07:00
2017-10-11T21:45:00-07:00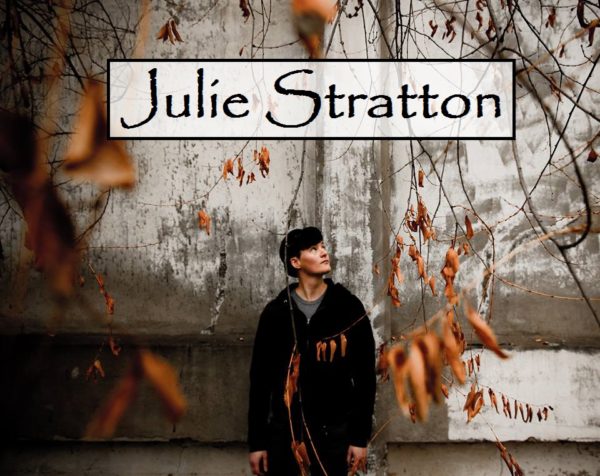 I'm a happier person when I play music. If I weren't a musician though I'd a been one kick ass Indiana Jones. I like people so best when they are dancing. I am 
curious about how things work and was probably a cat at some previous point in time.

I really like Game of Thrones. And wine. I am no good at spelling. Or driving the speed limit. Most of all I want to connect but sometimes I say the wrong things. I take interesting objects I find and put them together and call it art.

I have made records with fantastic musicians (Bevin Foley, Bridget Law, Jeanie Schroder ). I have gone on the road. I have fallen in love.