When:
October 26, 2017 @ 9:30 pm
2017-10-26T21:30:00-07:00
2017-10-26T21:45:00-07:00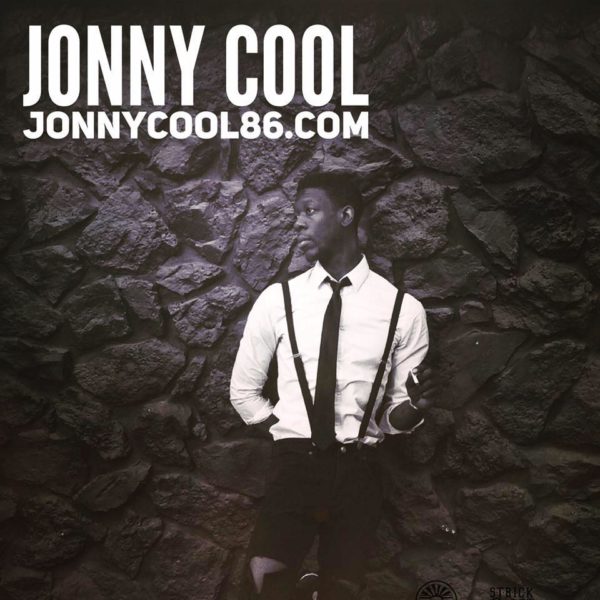 Born and raised in Portland, Oregon Jonny Cool is an intergalactic space traveler with strong ties to Jupiter. Jonny funnels his creativity into funky songs tha
t touch on many different genres including hip hop, R'n'B, soul, and many more. May as well call it galactic soul, combining sounds of the 70s with modern instruments and elements Jonny creates music that is truly original and otherworldly.

While working with TYuS and the Rose Tribe collective Jonny began putting together his debut EP 'Native Alien' which takes the listener on a journey through his mind. Being able to fully produce each song on the project gave Jonny the opportunity to really tap in creatively and experiment with different instruments and techniques. Most of the live instrumentation on the project is played by members from Jonny's band 'Jonny Cool'.
When performing Jonny is normally accompanied with a full band which typically includes his horn section, pianist, bass player, drummer, and back up vocalist.

You can catch Jonny Cool in a town near you!