When:
January 26, 2018 @ 9:30 pm
2018-01-26T21:30:00-08:00
2018-01-26T21:45:00-08:00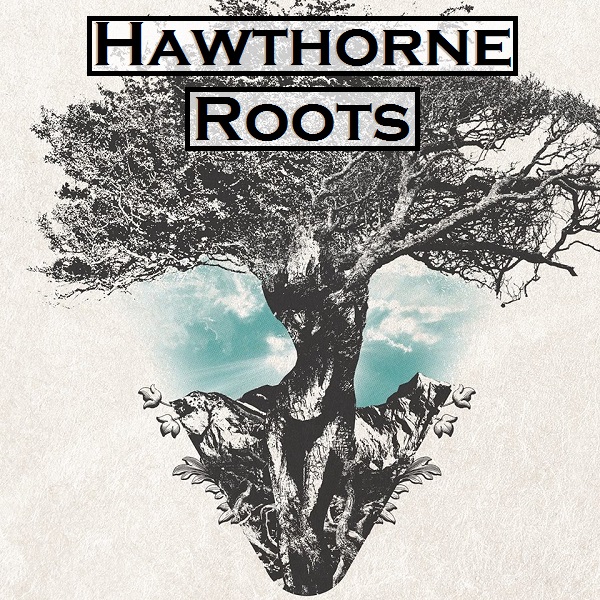 Montana had a need for soul music. The Hawthorne Roots took their passion and talent and revved up the genre to another level.The original songs by sisters Emma
 and Madeline Kelly have garnered this five piece Bozeman band a lot of positive attention. Defined by their tightly woven harmonies and relentlessly catchy melodies, The Hawthorne Roots bring a distinctly unique and exciting sound to the Montana music scene. In 2015 Bozeman chose The Hawthorne Roots for 'Best New Local Band' and 'Best Folk Act.' The sisters are backed by bassist Haley Ford, guitarist Lucas Mace, and drummer Michael DeJaynes. Their live performances channel positive energy that connects with the audience and makes for an unforgettable show.