When:
March 23, 2017 @ 9:30 pm
2017-03-23T21:30:00-07:00
2017-03-23T21:45:00-07:00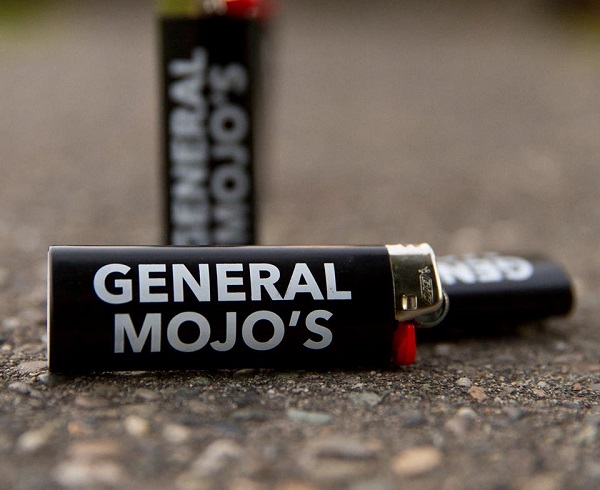 Both intricate and melodic, General Mojo's presents a fresh take on the burgeoning psychedelic pop sound. Based in Seattle, WA, this eclectic five piece has been providing colorful guitar-and-synth laden tracks since 2012, most recently showcased in their 2016 release, How Hollow a Heart. Regarded as funky, energetic, and ground-breaking, General Mojo's simultaneously embodies the rich song structures of a nostalgic era and the dynamic textures of something not yet heard.