When:
October 20, 2017 @ 9:30 pm
2017-10-20T21:30:00-07:00
2017-10-20T21:45:00-07:00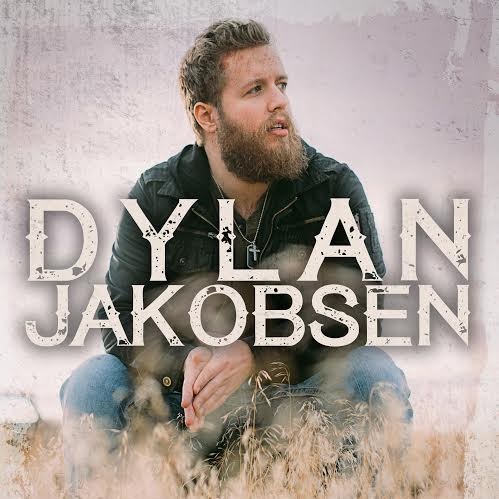 Dylan Jakobsen has traveled the country more than most would in a lifetime and performed at countless festivals, fairs and clubs in front of few, to thousands a
nd everything in between. Having opened for some of today's biggest country music stars at the youthful age of 23, Jakobsen has garnered attention throughout the scene from country music diehards to industry professionals. With the release of his debut full-length record "From Where I Began," this country newcomer is taking his single "Silverado" to the charts. Mixed by Nashville veteran Billy Decker (Chris Young, Sam Hunt, Parmalee), "Silverado" skillfully pins a long-distance relationship with the material symbol of a truck keeping them together. "Silverado" proves the underdog can still make a splash in this industry as Jakobsen shines through, crafting the perfect formula for a song that both modern country fans and traditionalists alike can appreciate. Those who have witnessed the bearded Seattle native live can testify to the energy and raw emotion he pours onto the stage every night. Alongside a rich voice with gritty undertones, melodic harmonica solos top a country driven rhythm and only add to the dynamic performers finesse making him a show you don't want to miss.