When:
October 21, 2017 @ 9:30 pm
2017-10-21T21:30:00-07:00
2017-10-21T21:45:00-07:00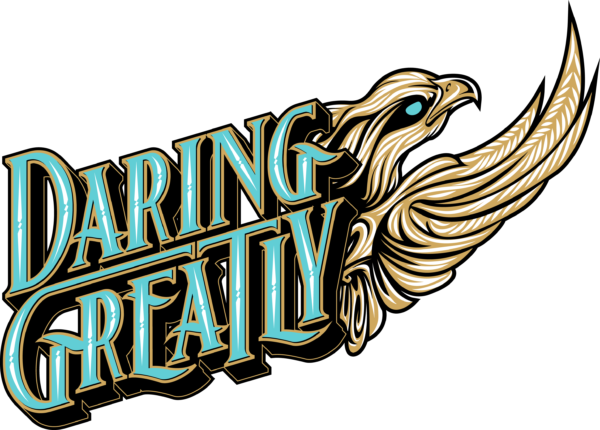 Originally from Calgary, Alberta and now touring all of Western Canada, the North-Western US and California, they've perfected their own modern style of Hippy-Rock. Audiences quickly fell for their honest sound and peaceful demeanour on and off stage. They recorded their debut album CORNERSTONES in 2016, have opened for Bon Jovi at the Las Vegas T-Mobile Arena, The Doobie Brothers & The Struts.
Fronted by powerful, 3-part, "blood harmonies" provided by father, Dail Croome (50 years old – bassist), and his sons, Patrick (23 years old – acoustic guitar) and Liam Croome (21 years old – keyboards), the combination of familiar voices, each with their own unique tone and melody, create a magical vocal tapestry, like no other. With controlled dynamics, perfectly inserted fills and emotional turns, rhythmic drummer Brayden Tario (23 years old) brings the band's rhythm section to life and uses his voice to add a 4th harmony. Brandon Haddow (21 years old) hoists the electric lead guitar and rips out killer solos, and then casually steps back, to provide soulful fills and rhythm.
"I have had the pleasure of working with the guys from Daring Greatly. When I first met them in Nashville, and heard them play and sing in the studio, I was truly impressed. They have a sound and a chemistry together that is unique and inspiring." -Peter Keys of Lynyrd Skynyrd
Their goal is to continuously share the message of being fearless, free, and vulnerable – to 'step inside the ring' and to dare greatly. The message is simple, but the music is even more powerful than that. This 5 piece group gathers heavy influence from the 60's & 70's classic rock era.