When:
February 3, 2018 @ 9:30 pm
2018-02-03T21:30:00-08:00
2018-02-03T21:45:00-08:00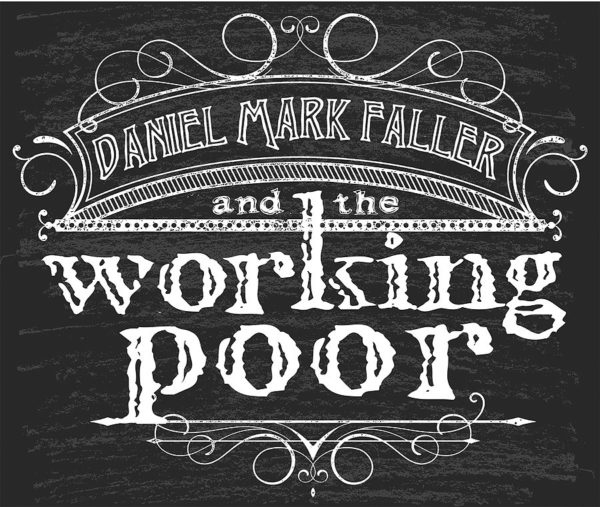 There are a lot of bands that cover the popular songs that you hear over and over again. We think that is great. We think they all do a great job. But the Working Poor have chosen another route. Yes, we are a cover band for the most part, with some original music scattered throughout our set-list, but the covers we choose to do are not very widely known. The songs are selected for a good melody and a good story line. Most of them have something unique to say and if they are danceable too, well all the better. The part that is so appealing about playing music that is not widely known is the fact that it puts a challenge on the band to present the song in such a fashion that will win the audience over…or simply put, we must sell the song!
The Working Poor is made up of musicians that have been playing music most of their lives and the age range of the members goes from the early 50's to the early 60's. These guys were around when the Beatles appeared on the Ed Sullivan Show. We were kids in the 1960's and absorbed all the great songs and artists of those great years, that quite honestly, will never be repeated.