When:
October 4, 2017 @ 9:30 pm
2017-10-04T21:30:00-07:00
2017-10-04T21:45:00-07:00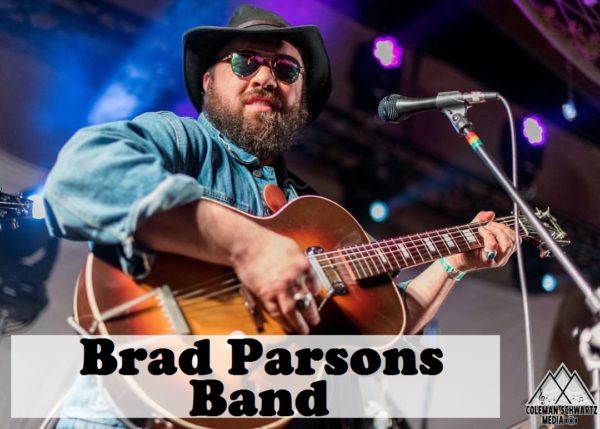 Thus far, 2017 has been kind to Portland-based singer-songwriter, Brad Parsons. This year, Parsons released his first full-length solo album, Hold True, and kicked off his first tour with the Brad Parsons Band.
As an Artist-At-Large for this year's Winter WonderGrass and Northwest String Summit, Parsons has been gaining momentum with audiences across the West with his sincere sound and larger-than-life vocals. Now, the former member of Horse Feathers is capitalizing on that buzz by shifting his focus toward his own solo project, much to the delight of old fans and new.
Hold True, his first full-length solo album, was produced by Fruition's Tyler Thompson and captures the upcoming artist's genre-bending mix of Americana with, as Parsons describes, "a psychedelic sheen." The album also features appearances from some of his friends, including all of the members of Fruition, Bevin Foley of Trout Steak Revival, Cody Russell of The Drunken Hearts, and Daniel Lee